State of the Art Bus Transport Service
Using modern buses to ensure reliabilty and comfort
Selecting a Vehicle
We have a wide selection of buses for varying group size and purpose
Explore Our Vehicles
With a wide range of buses, we are sure to provide suitable buses for your event.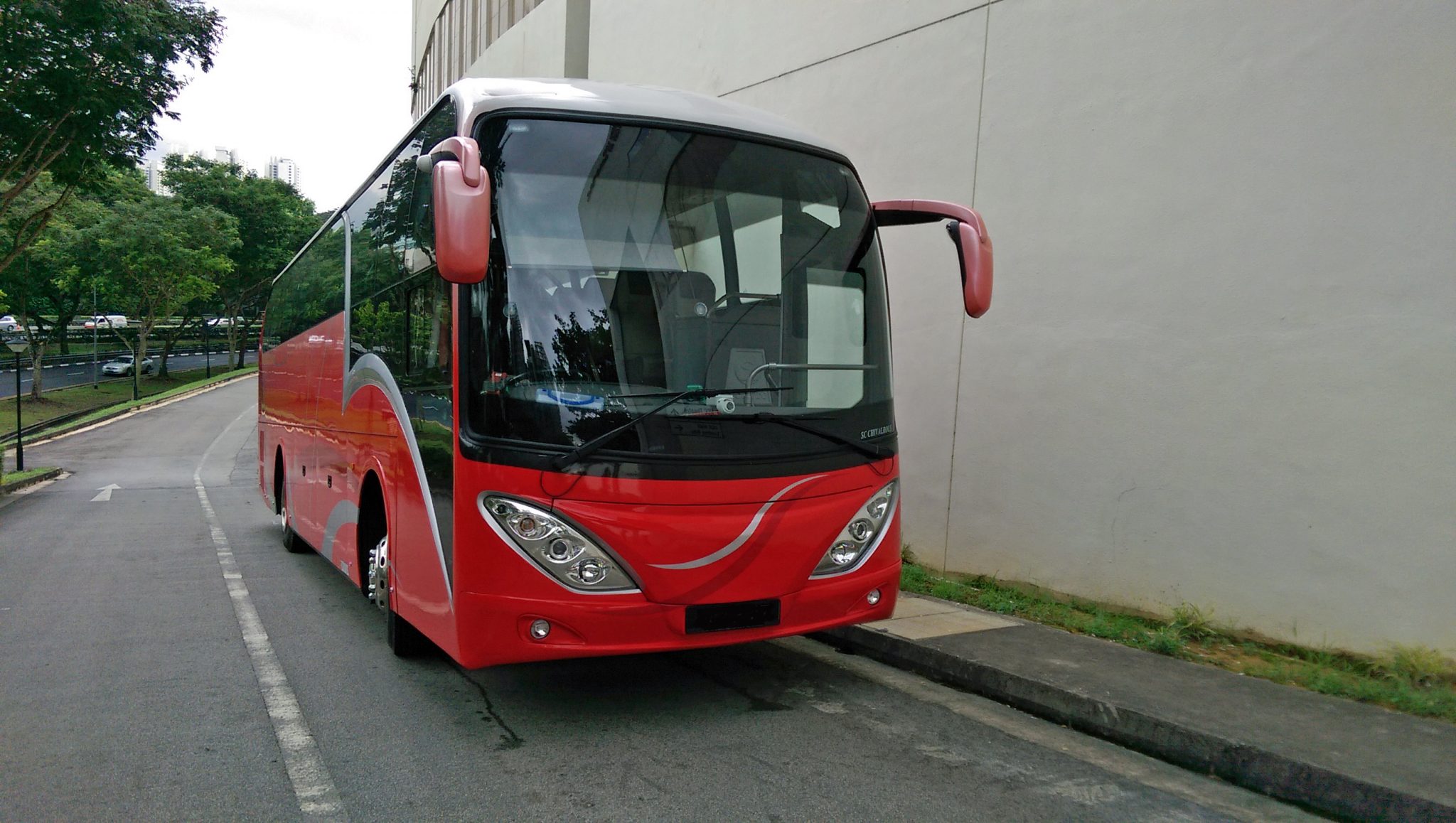 Passenger Coach Buses
Available in 45 / 49 / 51 /  59 seater configuration 
Medium Size Buses
Available in the 19 / 23 / 24 seater configuration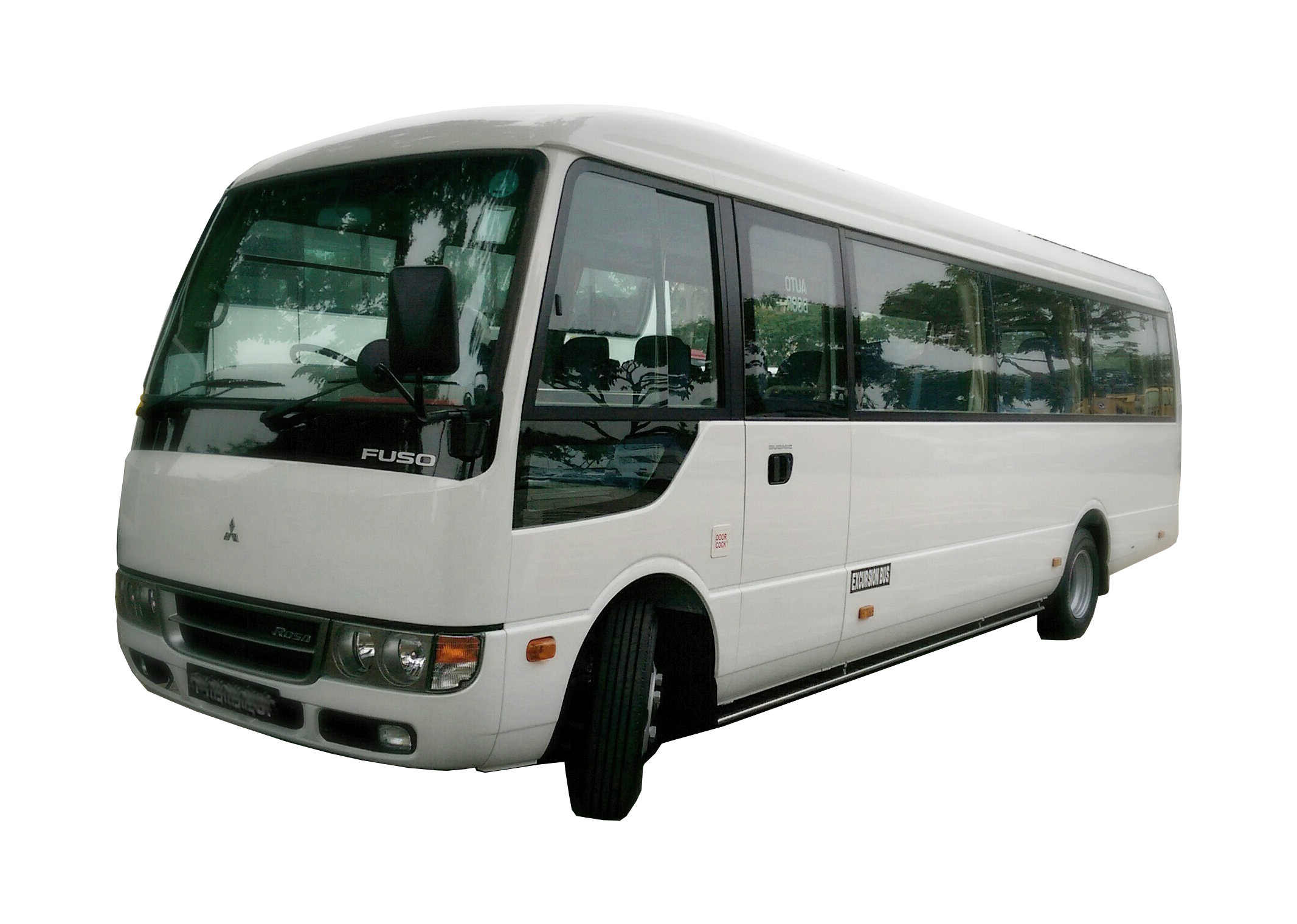 Mini Bus
Available in 11 / 13 seater configuration
With a newer fleet of vehicles, the benefit is better fuel efficiency with newer engine technology. We also hope our customers will reduce the carbon footprint by travelling in buses instead of multiple cars.
Our buses are equipped with modern comforts such as air conditioning and seats with headrest.
Our drivers have to undergo training and certified before being able to ferry passengers. They will provide quality service in a professional manner to ensure customer satisfaction.
Our vehicles have to undergo periodic inspection and certified safe to be on the road by the relevant government agencies. Our drivers are trained to operate the vehicle to ensure the safety of our passengers. All buses are equipped with seat belts as an additional safety precaution.
Start a Reservation
Please contact us should you require any assistance in booking a bus